Merchandise and Fund Raising
MERCHANDISE
The Club has available a number of merchandise items which may be of interest to
both members and Club supporters alike.
All orders should be placed with our Stock Controller.

All stock items must be ordered using the
following order form.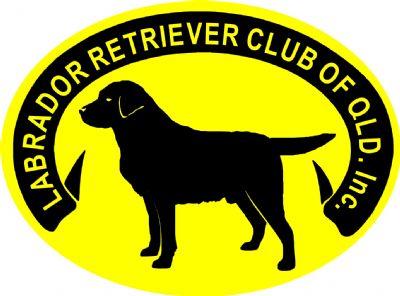 FUNDRAISING
We have a number of Sausage Sizzles at Bunnings at Springfield Lakes, QLD to raise much needed funds for our club.
Please come along and buy a sausage to support the club !!
DATES AS LISTED BELOW - from 8 AM to 4 PM
SATURDAY 17TH MARCH 2018
SATURDAY 21ST APRIL 2018
SUNDAY 17TH JUNE 2018
SUNDAY 5TH AUGUST 2018
SUNDAY 7TH OCTOBER 2018
SATURDAY 22ND DECEMBER 2018
*******************************************************************************************
Order from Labrador Retriever Club of QLD Inc and receive your NEW 2018 | 2019 Entertainment Membership in time for school holidays!

Help us raise funds for our fundraising by buying an Entertainment Membership, and you can enjoy value the whole family will love this school holidays. You'll receive hundreds of valuable offers to keep the kids 'entertained' and help our fundraising at the same time.

Here are just a few of the many offers to enjoy with an Entertainment Membership: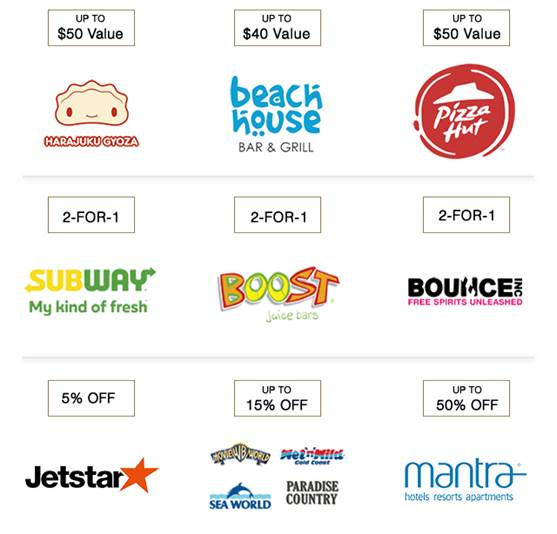 Labrador Retriever Club of QLD Inc
Sandra Luchterhand
0755460772
[email protected]

THANK YOU FOR YOUR SUPPORT!


**