Breeder Directory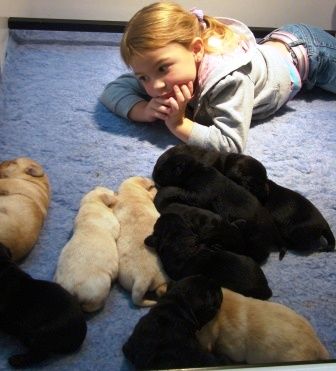 The details listed in the LRCQ Inc. Breeders Directory have been authorised for publication
by those individual members.
The following list of Member Breeders is by no way comprehensive.
It is simply a list of LRCQ Inc. Member Breeders that have
agreed to advertise their "kennel" on this site as a benefit of LRCQ Inc. membership.
LRCQ Inc. MEMBER BREEDER DIRECTORY

The LRCQ Inc. offers no warranty of any kind in relation to the standard of any
dog or puppy offered for sale by a breeder - nor does the Club offer any warranty in respect of
the reputation or skill of any breeder member.
Note: a Certificate of Registration and Pedigree is simply an extract of the details shown
in the registers of the C.C.C.(Qld) Ltd trading as Dogs Queensland.

A pedigree is not a guarantee of the quality of the dog named thereon.