Stud Dog Register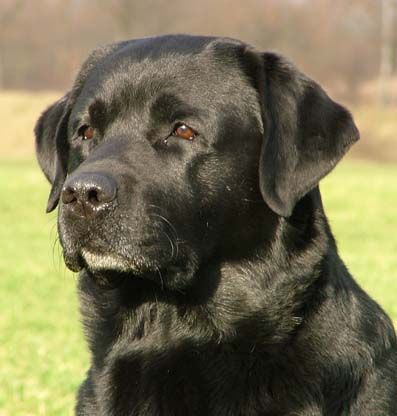 This register has been introduced for members of the LRCQ Inc. whose dogs are available at stud.
A copy of the listed dog's Hip and Elbow Evaluation Report, Registration and Pedigree must be provided
and is used to verify any claims made about an individual dog.
Additionally a copy of the PRA / EIC report is to be provided if those
details are to be included on the register.
The details listed in the Breeder's Directory are authorized for publication by the members concerned.
The Labrador Retriever stud dogs advertised in this stud register are not necessarily endorsed by the Club.
It is recommended that you make your own enquires in regards to any of the dogs listed.

Click on the name of the individual dog below for a full profile and further details.
Forward Stud Dog Register applications (including a photograph) to:
LRCQ Inc. Website Administrator