Rescue & Re-home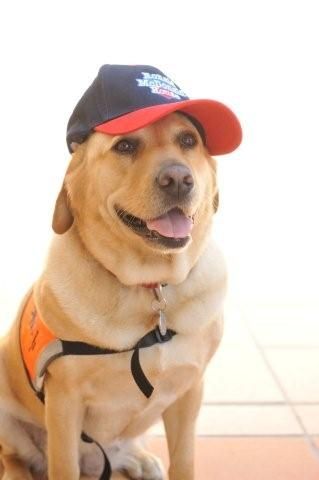 If you need to re-home a Labrador Retriever (for whatever reason) the LRCQ Inc.
(as part of it's 'Breed Services') has a network of members who will do everything possible
to assist you in either re-homing your Labrador or organizing collection and placement
into a facility until a new home can be found because every Labrador deserves a loving home.
For the majority of people who have used this service, it is, to say the least, an emotional time.
In the majority of cases, it is not out of choice but as a result of a change in situation
that requires new homes to be found.
New families interested in obtaining a Re-Home Labrador are screened and all people
involved work towards placing the dog/s into the best possible new home.
Please send your enquiries via email to the R&R Coordinator:
Read the heartwarming story of Molly, the death row Labrador now resident at Ronald McDonald House
The LRCQ Inc. Rescue & Rehome Guidelines can be read here.