Club Merchandise
The Club has available a number of merchandise items which may be of interest to
both members and Club supporters alike.
All orders should be placed with our Stock Controller
Mrs Noela Edmonds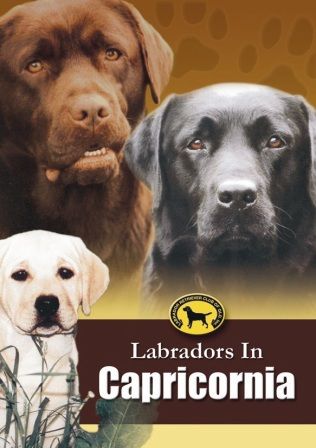 All stock items must be ordered using the
following order form.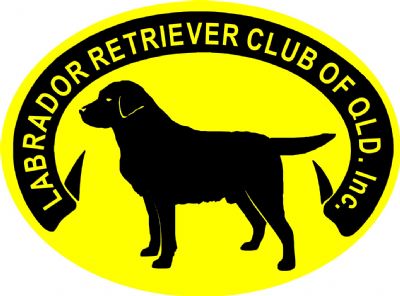 The Club is also conducting a major fundraising drive in support of our
upcoming 2014 National. Of particular interest is the joint venture between Silver Eagle
and the LRCQ Inc - we are selling top quality Cool Coats and Mats at very competitive prices.
For more information and to place your order see the attached information flyer here.